"Real estate cannot be lost or stolen, nor can it be carried away. Purchased with common sense, paid for in full, and managed with reasonable care, it is about the safest investment in the world." – Franklin D. Roosevelt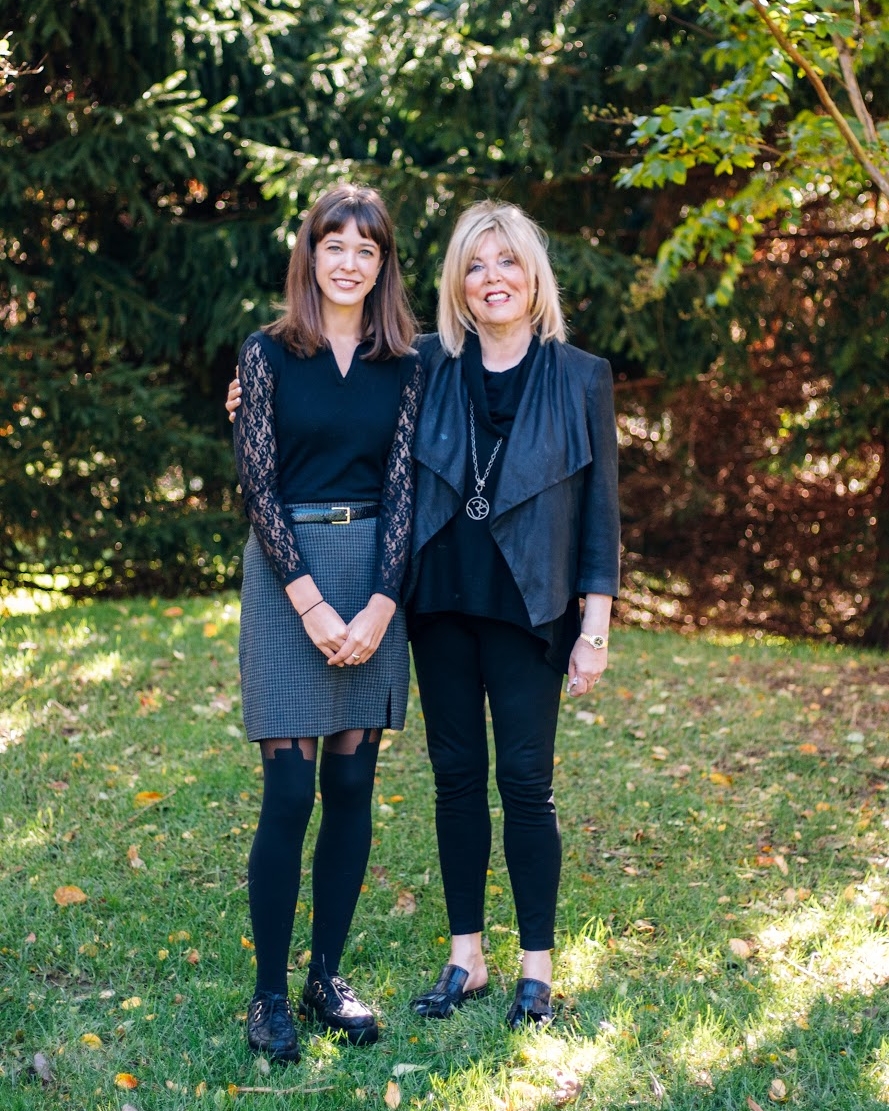 Learn more about Harriett, her dedicated team and Berkshire Hathaway Homesale Services.
Ready to take the next step? Find out what Harriett and her team will do to get your home sold.